Wow, have I ever been slacking lately.
I swear in the new year I'm going to get my butt in gear and start actually writing shit again.
I apologize to all the bands waiting on me for reviews or interviews right now, I know I've neglected a bunch of requests since my Christmas vacation started but I've been spending some much needed catch up time with my old friend, the DVD.
Before I go and shut myself in for one last night of me on movie after movie action I thought it'd be a neat idea to end my 2010 posts with a flashback to the best concert I saw this year. Without a doubt, and without having to refresh my memory of the shows I went to over the year the best one was hands down A WILHELM SCREAM and COMEBACK KID at the Opera House.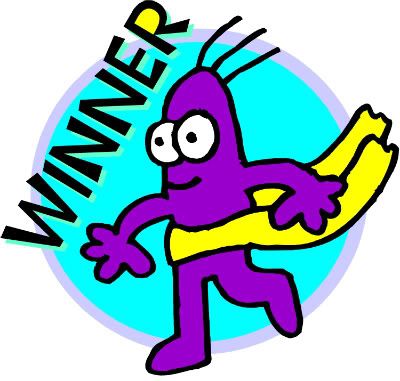 Which is interesting because there were at least 2 or 3 other bands that night, at least 1 of which I can't remember and Madball who I didn't enjoy at all.
Still, 60% thanks to A Wilhelm Scream and 40% thanks to Comeback Kid, this was THE best show I witnessed in 2010.
To read the review I wrote at the time
click here
.
It also might have had something to do with the 2 wicked interviews we did that night with these bands. Great fucking interviews, if you don't mind me tooting my own horn. (heh toot.)
Interview with A Wilhelm Scream
Interview with Comeback Kid
All I have to say on the matter now is that A Wilhelm Scream are THE best band to see live, and Comeback Kid will forever be one of my favourites, their new album still constantly on repeat on my Ipod.
I'm going to leave you with a couple live videos that barely do each band justice.
HAPPY NEW YEAR ALL!
I'm Sarah. I do what I want.