How great of a title is
Listen
for an album. So simple, so obvious, yet so untapped. And by untapped I mean there's at least one page on
allmusic.com
of albums titled
Listen
, yet when I first saw that
Emanuel and the Fear
had titled their new cd that none of these other artists came to mind and I thought to myself "niiiice". I am debating taking that back now after looking it up, but regardless of whether the title is deemed "niiiice"-worthy the album most definitely still is.
First things first, both the trumpet and the trombone players have effortlessly blown their way into my heart (which is located in my pants) with each seriously sexy toot of each horn throughout this album. That's right, this band not only has a trumpet player, a trombone player, but also cello, flute, violin, piano, synth, all on top of the usual drum, bass and guitar. Are your pants blown off yet? The way they incorporate the violin into the album laced through each verse and chorus as a sidekick to the vocals, playing the part of Boo Boo to Yogi, or Launchpad McQuack to Darkwing Duck, is astounding to say the least.
The entire album is like a melting pot of music, or a "tossed salad" per say… like the Canada of instruments. The vocals are a mix between Michael Buble and Conor Oberst, and all in all the band is experimenting with an untapped (not just in album title) genre mashing of jazz, classical, and experimental rock… creating a beautiful, controlled chaos.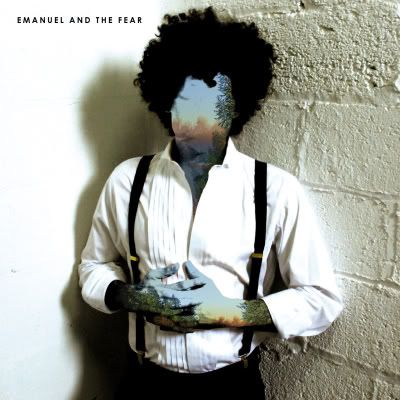 Get a taste for it
here
.
I'm Sarah. I do what I want.