Winner: The Most Disappointing Performance Award!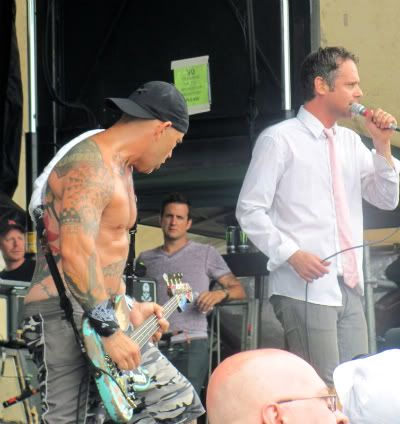 What the fuck?
Talk about not wanting to be somewhere.
Or, better yet, who let Mr. Rogers on stage with the
Bouncing Souls
?
Does Toronto repulse great old punk bands to the point of not wanting to play?
Because it sure looked like the stage in Toronto was the last place singer Gregg Attonito wanted to be on Friday.
Maybe he threw his back out or something before the show because his movements were par with what I'd imagine my grandmother to look like in his position.
I really hope he did, because I love the Bouncing Souls, and vocally he sounded bang on despite his lack of effort. The bassist kept shit together at the side of the stage though, by far the only significant part of their set.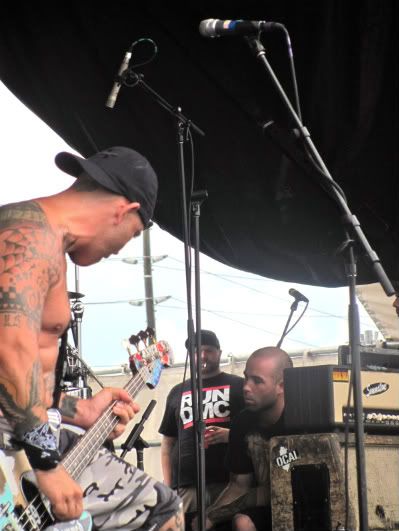 Sadly, I'd have to say their performance was the Most Disappointing.
This video is horrible, but I just wanted to demonstrate the MOST energetic the singer got during the entire performance:
I'm Sarah. I do what I want.