Only 7.5 hours left until the weekend, quite possibly the slowest moving 7.5 hours in the week…. until I realized that having a blog is a quick cure for boredom, one that I don't take advantage of quite enough!
From now on I'm going to take advantage of Friday's extra long hours and use it to write random Friday garbage. Enjoy!
First things first, favourite music discoveries of the week:
Autistic Youth
:
Stream Here

Bars of Gold
:
Stream Here

BEST TRACK = "The Hustle"
Baby Eagle
:
Stream Here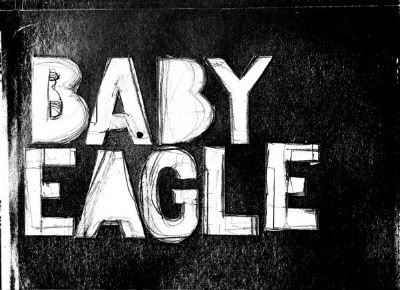 Guiltiest pleasures of the week:
Bedouin Soundclash
: "Mountain Top"
Stream Here

Carter Hulsey
:
Stream Here

Biggest obsession of the week:
The Loved Ones
:
Listen Here

Biggest piss off of the week:
Jessica Tyler
:
Listen Here

Just because you're from Degrassi like Drake doesn't mean you can just jump into a music career with that crappy ass voice and your stupid Taylor Swift rip off songs.
Shut up already.
I'm Sarah. I do what I want.