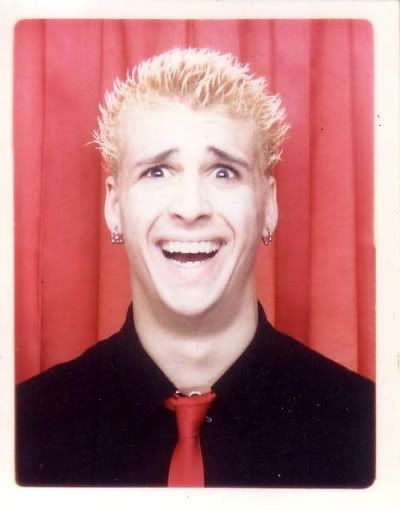 Like really, what the fuck is this about?
This band is like an ode to the now defunct Toronto band
Grand Scale
.
They're called
Gnarboots
and I seriousy don't get how members of Link 80, and Shinobu can make such crappy poppy 3oh!3-meets-Depeche Mode SHIT!
Check it out here.
I'm Sarah. I do what I want.