I may not love female vocalists but I have a huge hard on for females that rock the guitar.
Alexx Calise
is one of those broads.
She picked up the guitar at age 11 and has been representing the clitt strings ever since.
Downside: She also sings.
Upside: She's actually amazing, and for once I really like it.
Her second solo album,
In Avanti
came out earlier this year and has just recently dominated my speakers.
Which is weird, because nothing about the music in a nutshell would be something I normally care for, but crack that nut open and you've got yourself one surprisingly good female attempt at rock and roll.
Actually the music is more like industrial electronic infused pop rock that's almost too heavy to be considered radio friendly.
It sounds to me like Avril Lavigne morphed into Evanescence and joined Limp Bizkit.
In Avanti
has the ability to be every teenage (and older) girls' best friend by focusing on issues from the heart that every one of us has experienced, except unlike most bitches Alexx sings it in a way where she's not sulking over the problem and being a baby about it but instead standing up and saying fuck you with both middle fingers up.
Sadly I can relate all too well.
Check her out here!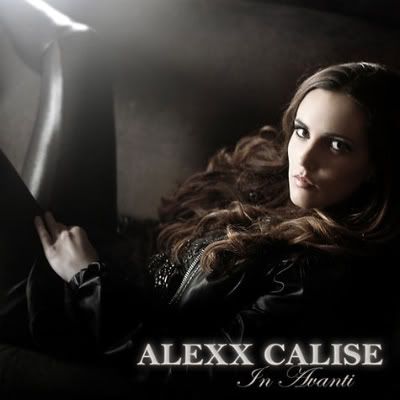 I'm Sarah. I do what I want.