Shai Hulud
plays the Hard Luck Bar tomorrow night in Toronto - wicked - so I decided I'd better check out the other bands so that I know what I'm getting myself into when I go...
While doing this I discovered
Uplift
an awesome, heavy, hardcore band from right here in the city!
AND THEY RULE.
I am so much more stoked for this show now.
Check them out
if you like Shai Hulud etc, and come out to the show tomorrow night if you live in Toronto!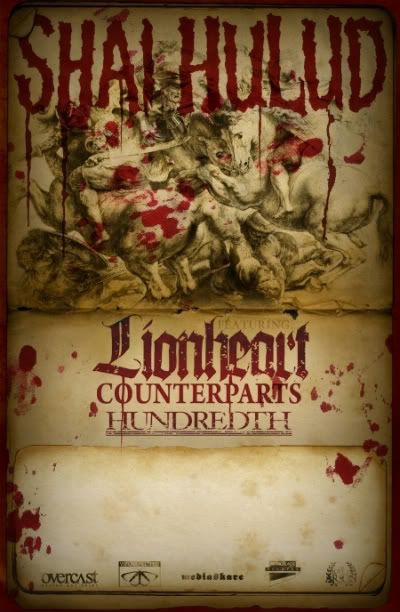 Word.
I'm Sarah. I do what I want.