I feel like I need to redeem myself for that last post I made.
I mean, Moffatts, really Sarah?
*is listening to them right now*
I realized after re-watching those videos that the "Miss You Like Crazy" example is only hurting my point because even I could probably pick up any one of those instruments and play along with them.
Lame.
Sorry guys, my head was clouded with liquor all day yesterday and I clearly wasn't thinking.
The other songs still rule though.
Anyway, today's episode (list) is brought to you by my love for horns (euphemisms included), Sirius radio and elephant poop.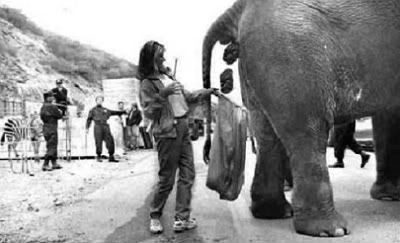 OH, and
Snow White & The Seven Dwarfs
Why?
Because I can.
CLICK ON THE DWARF TO HEAR WHAT SONG THEY ARE CURRENTLY LISTENING TO....
(LAMEST THING I'VE EVER DONE? YES? NO? MAYBE?)
BASHFUL

DOPEY

GRUMPY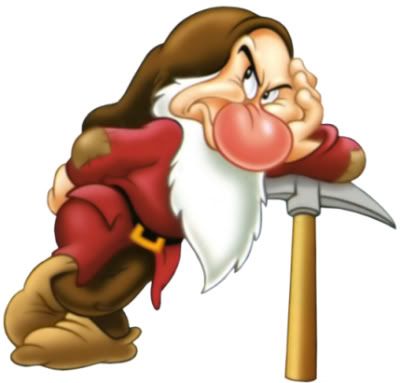 DOC

HAPPY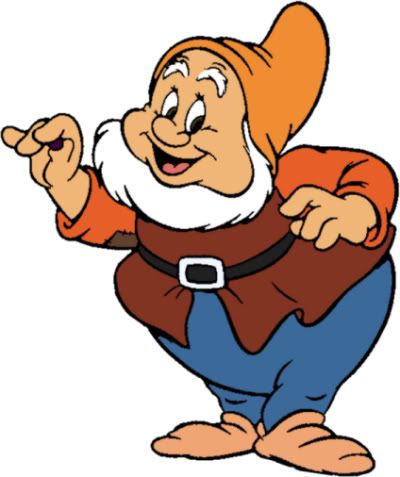 SNEEZY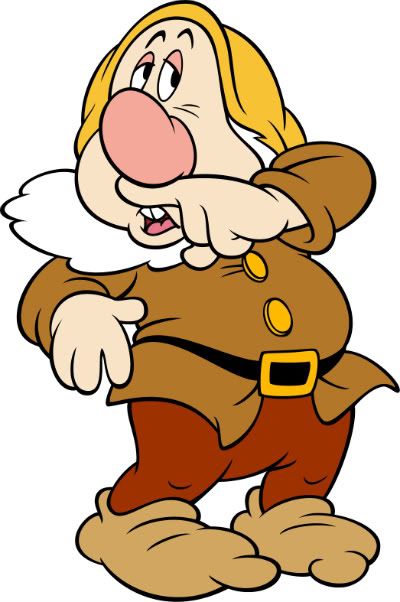 SLEEPY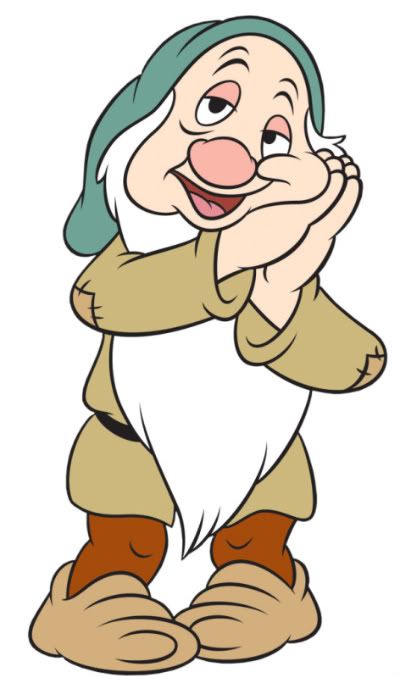 Last but not least.... snowbitch herself!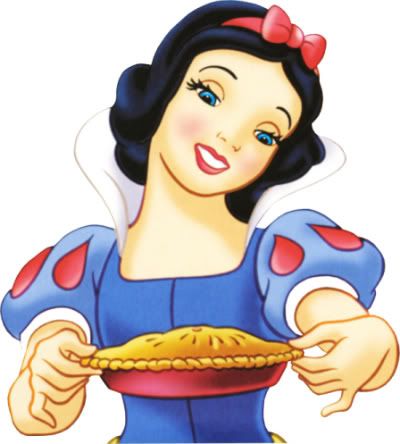 And this is what I am listening to.
I'm Sarah. I love snow.