You can mold your new year into the best year possible too by downloading the "Never Coming Home/Chewbacca Defence" 7" for greasy cheap at
www.darko.bandcamp.com
.
For those of you who read my last
Darko
review, these two tracks are slightly more kickass and definitely more than worth the few pennies they cost... still keeping up with the sexy A Wilhelm Scream comparisons without disappointment.
For those of you who DIDN'T read the last post on the band, or did read it and didn't check it out, GO FUCK YOURSELVES!
hehe, kidding... kinda.
But seriously, to redeem yourself go pick up this 7", and then all will be forgiven.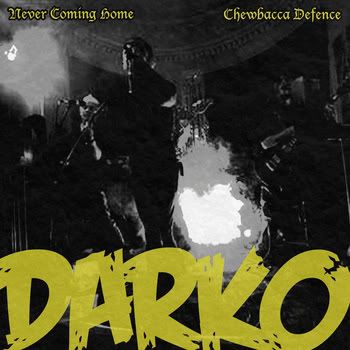 I'm Sarah. I do what I want.