Wow.
Call the boner police because my hard-on is RAGING uncontrollably for The Republic of Wolves new album.
It's hauntingly intense and gorgeous and mellow all at the same time, sporting the same angst found in emo punk without all that boo hoo bull (which I'm a sucker for, by the way.). I'd almost describe it as Brand New (Devil and God/Daisy era) meets Arcade Fire, but I'm not quite sure how well I can back that statement up.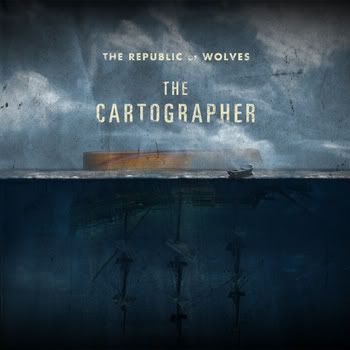 Speaking of 'backing up', I've gotta go jerk off to the rest of the album. TOOTLES!
Grab the album practically for FREE here!
I'm Sarah. I do what I want.