THIS IS YOUR BRAIN: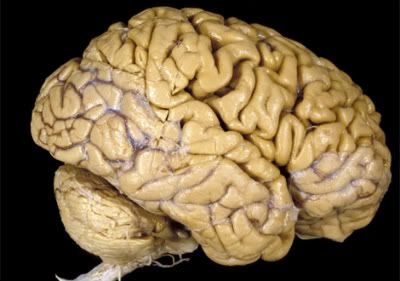 AND THIS IS YOUR BRAIN ON
SEDITIUS
:
Incase you can't tell, this is a good thing.
That brain is rocked-the-fuck-out, man.
This is an uncontrollable side effect when listening to
Seditius
' new EP
Carne Da Macello
(out tomorrow!).
Heavy punk-infused-hardcore-rock-bordering-metal-kinda with punkworthy vocals to boot.
This band has made my radar in a really memorable way, and I suggest you go check them out if you like to get down and dirty with it.
ROCK ON with Seditius
here
.
I'm Sarah. I do what I want.