I always feel bad when the people who approach me for reviews are super nice and I go on to bash their product... *ahem*... but unfortunately Max Reede wished me honest for an entire lifetime (Fletcher had it easy!) and so here we are.
I found myself trying to put
Verse The End
's EP
Heavy Hearts & Counterparts
*cough*lametitle*uncough* on for review many many times over the span of today and each time (except this time) lost concentration and just zoned out..
I mean, up until just now I didn't even realize there were only 4 tracks!
yowzers :s
It doesn't have much to offer my attention span, aside from the persistent drum rolls that kind of stick out like a sore thumb under the bland emo-based post-punk rock, somewhere between a Four Year Strong, Senses Fail and Amber Pacific.
It sounds like somebody threw metal, hardcore, piano based pop rock and emo punk together in a blender but didn't leave it on long enough. There are still some massive chunks floating around that I just can't swallow.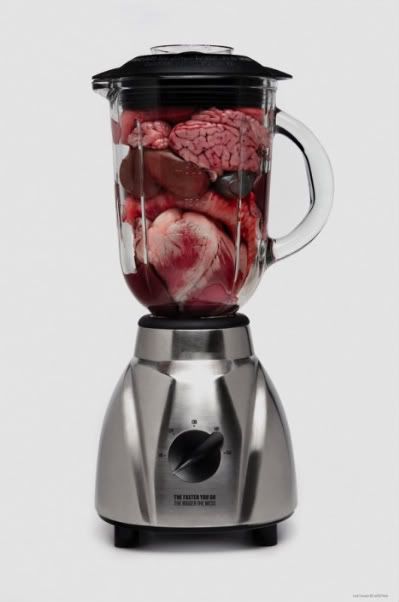 AT LEAST they do this genre mashing attempt a lot better than Abandon All Ships.
I'm Sarah. FUCK Abandon Your Shits.