Now I'm not usually the biggest fan of mixtapes and dancing and such but
DJ Cobra
caught my attention with his latest release
Illionaire
. From track 1 to 45 this album is packed with all the songs you want to hear when you're my age and pre-drinking for a night on the town with a few friends. It's actually one that I'd want to continue hearing throughout the night if I were the type of person to enter a club.
With his hilarious intro followed by a superb mix of great song choices including mostly rap with hidden gems of 90's awesome throughout he definitely gives Girl Talk a run for his money and had all my radio loving friends shitting their pants over it as soon as I hit play.
Front to back this mixtape of greatness scores a-straight-man's-dick-at-the-site-of-Katy-Perry-naked on the Bonometer.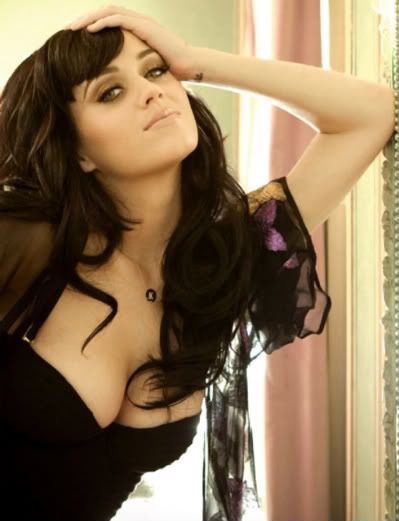 I'm Sarah. and I think Katy Perry is SO hot.