Best show of CMW:
Despite the fact that I had a really shitty time ASIDE from the music at this particular show it WAS the best based solely on the music.
I mean, FINALLY a solid punk show at CMW.
It was worth dragging my ass out of bed on a Sunday night to Sneaky Dee's for 11pm after serious Saturday partying, going to bed at 4pm Sunday and waking up at 9pm. And having to get up for work the next morning at 8am.
No wonder I got sick on Monday, I was WIPED.
But again, it was worth it to see these guys.
Unfortunately I heard a few songs of the band right before them when I first got there and was outside, and they sounded FUCKING AMAZING and I wish I caught them... I think it was Skullians but I'm not positive.
I didn't stay for any bands after this because whatever but I'm still entirely happy I went.
It was tight, fast and loud and littered with crappy drinking jokes... everything I look for in a punk band.
Even better, I thought the new song they played sounded a lot like Rancid, 2000 era, and goddamn do I ever love Rancid.
Holy Jesus you should wish you were there.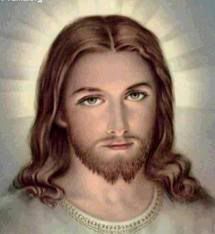 Check them out..
www.myspace.com/machinegundollymob
I'm Sarah. I do what I want.