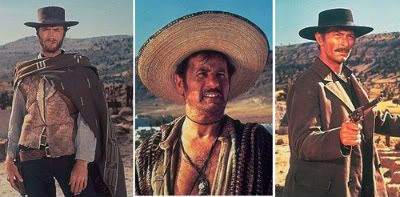 THE GOOD:
I received an email this morning from the punk/hardcore promotors in Italy called
Stage Diving Agency
asking if I would like to collaborate with them, write reviews for their bands, and interviews etc etc! SHIT YEAH I DO! I'm blown away right now that they asked, they deal with wicked bands who I would prefer to be writing about more... not to mention that means I'm now about to conquer Italy! Watch out Europe, MSB is taking over! England = CHECK. Germany = CHECK. Italy = CHECK!
Who's awesome!?
THE BAD:
Is none of your business :P
THE FUNNY:
I have groupies. Male groupies. Bahahahahahaha!