Swing mixed with hip hop?
Who knew this combination could be so robust!
I guess the
Movits!
did after their first album because they're back with a second full length called
Out Of My Head
, out tomorrow and currently streaming at
http://www.colbertnation.com/
.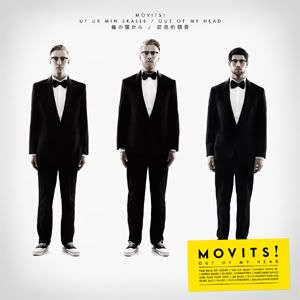 Hands down this release is the coolest sounding album I've heard so far this year, the beefy hip hop dance beats paired with jazzy horns and big band style swing sounds have me exactly where I'm guessing they want me... sitting at my desk at work with my butt a mess of out of control poppin'.
So what if I can't dance, the boom boom of the bass is enough to encourage my ass to shake even without any rhythm, and I can't help but go Dirty Dancing: Havana Nights all over myself.
It's slightly embarrassing and fully entertaining.
The more I listen the more obsessed I become, and for once the 13 song track list feels WAY TOO SHORT even in my ADHD destroyed mind.
I. WANT. MORE.
On a scale of flaccid to hard on my slide tromboner is fully extended.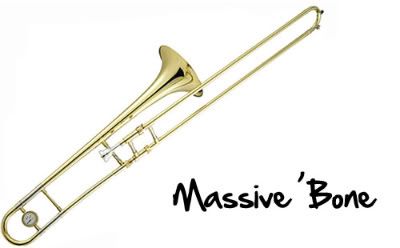 I'm Sarah. I do what I want.