= I love
The Regime
.
I mean I REALLY love them.
It's been about 4 hours of 4 songs on repeat and I am happy as a lesbian after a 4 hour clam jam.
They're a super catchy, grizzly sounding punk rock band from San Diego with fun harmonies and a little bit of rockabilly flavour to 'em.
Think Fugazi, Rocket from the Crypt and Jawbreaker!
They have their old
Twenty Ten
EP available on bandcamp for FREE, so if you're cool you should probably grab that
RIGHT HERE
and check back for a new album coming out SOON!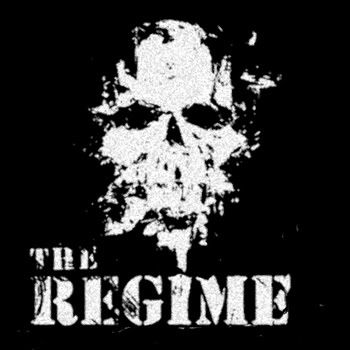 I'm Sarah. I do what I want.