Ummmmmm
Excuse me while I spray my vag juice all over your computer screen as I talk about the new
Black Lips
LP
Arabia Mountain
for a sex err sec.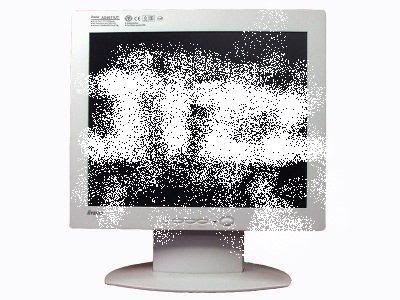 Hands down this is the best thing out music/jizz-inducing - wise.
Though it's missing that demo-sounding roughness the Black Lips are usually known for it still sticks to their dirty/grimy greatness with the added bonus of being Mark Ronson-ized.
And I love me some Mark Ronson.
Not only is it catchy, addicting, dance inspiring, boner inevitable, and so on... but they sing about Peter Parker, being molested?
Like, wowwwwz.
LISTEN TO IT HERE FOR FREE!
I'm Sarah. I do what I want.