I can't tell you how flattered I was when I received an email from
Emanuel and the Fear
themselves (or at least from their email account!) asking for their new EP to be reviewed by yours truly.
I found out about these guys a year+ ago and was absolutely infatuated for a while. They're this layered pop band from Brooklyn who use practically an entire orchestra as part of their delightfully eclectic chamber rock sound.
It is easily the coooooolest music that I have heard since I discovered them.
This new EP is no different.
Intense build ups, theatrical vocals resembling Conor Oberst, strings galore, and beats to win over even the most cynical fans of rock n roll.
Now excuse me while I go relieve my ear boners with a few more listens
HERE
on their facebook page.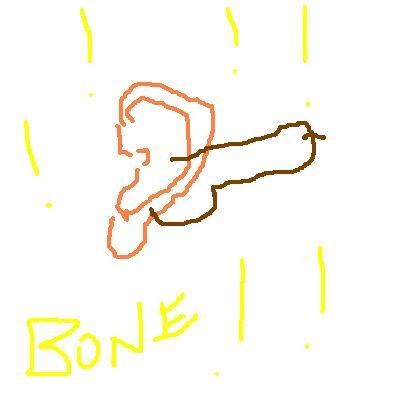 (Photo credit: thanks chris for drawing an ear. haha)
For fans of good music of any style. It's just damn fucking good. Goddammit.
I'm Sarah. I do what I want.