I hope that's where
Honah Lee
's name came from.
Because that's awesome.
I <3 Puff the Magic Dragon.
I don't really know what I was expecting from this band based on the name, sound-wise that is, but what came out of my speakers was far from it!
And in the right direction, that's for sure.
I guess I should have read their bio on facebook first, because it would have given me a better idea than the Puff song:
Honah Lee is a straight foward, high energy Rock n' Roll band from Trenton, NJ. Influenced by bands like the Ramones, the Replacements, and the Pixies, Honah Lee delivers a refreshing, throwback sound that you can't quite put your finger on; simple music done right! Intoxicating melodies you can't shake from your brain!!!
That part about the throwback sound that you can't put your finger on is totally true, and probably the reason I'm cheating by putting their bio in my review ;) .
Oh, and the part about intoxicating melodies you can't shake from the brain, that's also entirely true.
I smell a new Band of the Week for next week... HOLLA.
And a new Band of My Heart.... tee hee.
Na na na na na na na na na na.
Whoever Bobby is, they're dead, as the singers are politely informing me in the song rightfully titled "Bobby's Dead".
Sorry, said song is hella badass and totally distracted me from what I was saying there / totally gave me a reason to na'ner on because I had nothing to say.
....
oh, here's something!
This album - titled
Life Won't Let Me
bounces between guitar-full rock n roll to almost NOFX like hyper punk rock, and even losing itself to more crunchy 90's style rock... almost as much as it switches from emotional-driven lyrics to talking about Bobby being dead in that teasing chorus.
And magically (where's Puff?) I LOVE EVERY ITTY BIT OF IT.
And what's this I hear.... strings? Softy, but about 80% surely... at the end of "Come On, Let's Go". Wowza!
String-boner, ignite!
Ha, these guys even manage to rebel against responsibility way better than MxPx ever did in their next song, "Life Won't Wait", a much better pop punk song on the subject.
From first to last, especially the last, this album is one solid piece of gold shit. Shit used there as a slang term not literal, or in the sense that it's crap.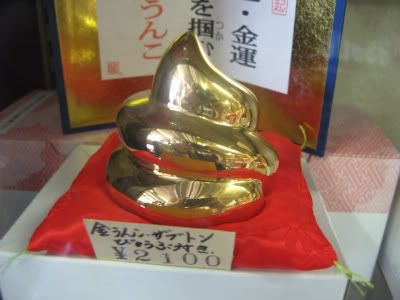 I could see Puff The Magic Dragon living here!
www.honahleemusic.com
I'm Sarah. I do what I want.