I'm slightly embarrassed to admit that I find
Grouplove
's album the fucking tits. I haven't been this obsessed with such a radio friendly pop album since....I honestly can't remember.
Something sets Grouplove apart from the rest of them radio aimed boring indie-but-not-in-terms-of-production-in-terms-of-genre bands of the moment, ie. Foster The People, etc. (who I don't mind but fail to obsess over). I can't quite put my finger on it, but it could be that it reminds me of the 60's, a Richard Simmons dance party with a little peace love and the vision of my mom dancing in the kitchen to the pop songs of her time.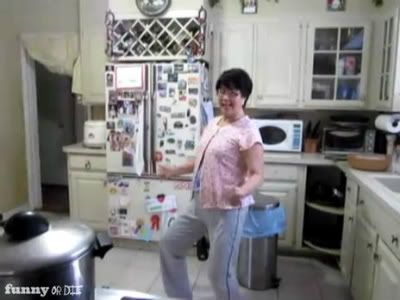 I think I'm a happier person when I have a pop-as-shit album on constant rotation. I tend to over-play these even more extremely than I regularly repeat an album that I love. And I replace my mom, dancing around my kitchen, even when I'm not at home I'm picturing myself just dancing away, in my kitchen. Always in the kitchen. Not sure why, perhaps because dancing makes you hungry!
You can
STREAM THE ALBUM HERE
for free.
In my opinion, the best fucking tracks include the single "Tongue Tied", "Chloe", "Lovely Cup", "Cruel And Beautiful World", and my all time favourite "Love Will Save Your Soul" (not a Jewel cover).
I'm Sarah. I do what I want.