Finally. Punk rock is reclaiming possession of my ears and my heart (AWWWW) .
and of my VAGINA!
Thanks to the new Menzingers album stream (
LISTEN TO IT HERE
).
It may be a little bit of an emo, rocky start, literally, but it's a start nonetheless. While not my favourite from The Menzingers, I'm still enjoying each song, loving the vocals, and wanting to hear more. Although I'll probably opt for something a bit faster after this, as this album is just a wee bit of a downer.
Maybe I'll go for some older stuff, or some more Smoke or Fire which I haven't been able to stray from on my Ipod since my love for punk returned itself to me.
Speaking of punk, I can't wait for Pouzza Fest. I plan to come back from my lazy, far-to-busy-for-interviewing days with a vengeance, the way Castor Troy does when Travolta's character steals his face in Face/Off. Only I'm going to win back my own face, and the face of punk to come. HUZZA!... no wait, POUZZA!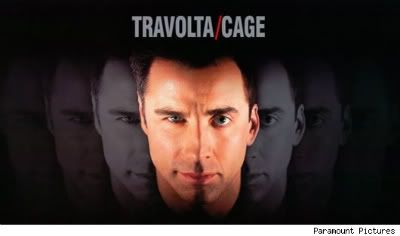 I'm Sarah. I do what I want.