Hey Ladies!
Have I got the voice for you.
Meet The Jim Ivins Band.
Super swoon-worthy vocals that even have me melting a bit below the belt.
Even if he is singing love-y dove-y, radio friendly, almost-too-cheesy-but-I'll-let-it-slide-because-it's-cute music.
Brilliantly structured pop/rock in a commercial kind of way.
So catchy that it should be used in Tee Ball to boost kids self esteem.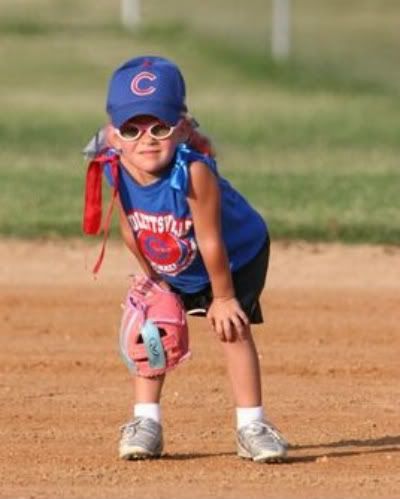 Almost too perfect, with the only flaw in my opinion being too many 'wahh-o's.
I find myself constantly pulled in by the sound of his voice, it's all so hooky that I can't hate it, even if I want to, which I do. I really do.
But I can't.
This band is going to drive a lot of young girls crazy.
They're like The Goo Goo Dolls of the lamer era of radio rock.
LISTEN HERE!
I'm Sarah. I do what I want.