I seriously can't stop listening to The Victim Party's album
The Worst Party On Earth
.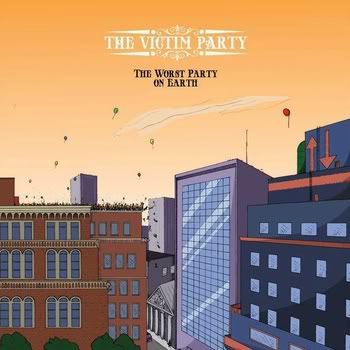 It's like an addiction that attaches itself to your ears with it's tentacles of necessity.
It's such a perfect popish punk album that's so awesomely catchy that you just don't mind it latching onto you for days.
I think a lot of people around me at work may mind, since I've already listened to it 3 times today and am on my 4th.
Or, considering how damn good it is, I bet they too want more.
Let's go for round 5.
LISTEN YOURSELF HERE!
And check out their CD release tonight at Sneaky Dee's!
Wish I could be there :(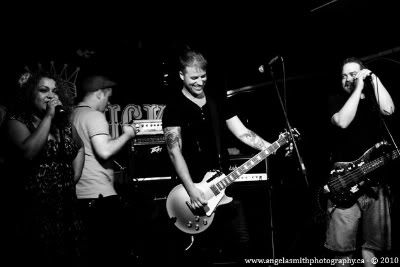 I'm Sarah. I do what I want.