Dan Kosub
reminds me so much of something… I want to say Barenaked Ladies… their less funny songs… and just so we're clear I actually love the Barenaked Ladies. The vocals sound so similar to BL, and although he's from Toronto his music carries this very East Coast feeling to it which makes it so much more than the G rated radio rock of its nature.
It's too pretty to be boring, like many radio bands are to me lately. It's soft, sensual, something for the whole family – grandma, mom, and little sister.
With great big orchestral build ups worthy of Hey Rosetta!, with the ability to move even the heaviest boulder of a heart.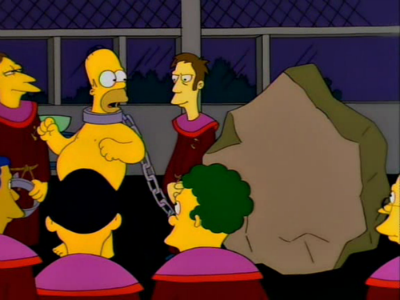 Listen for yourself here.
I'm Sarah. I do what I want.