If I were to say that a band called
The Language Of Termites
spoke to me through their songs more than any other album this year, does that mean that I speak Termite?
Um. Ew.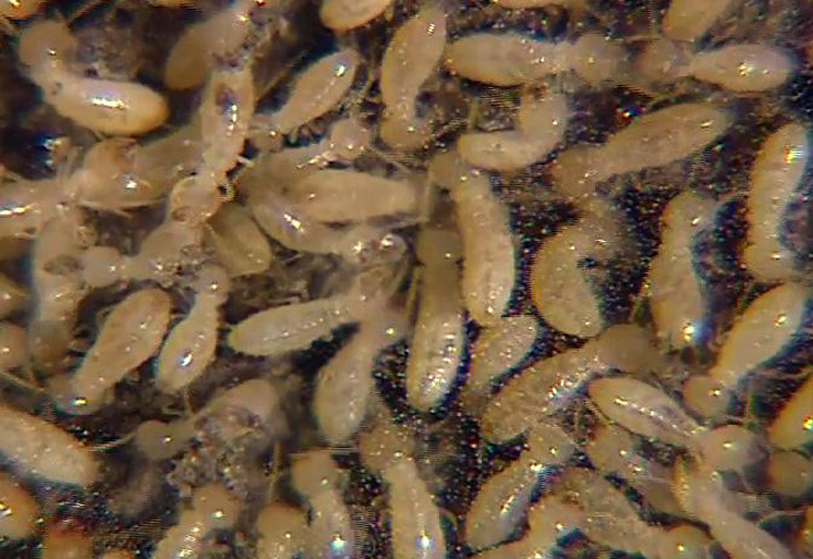 "Termites in a subterranean colony"
Since there is absolutely nothing disgusting about the sound of this band, quite the opposite actually, this must be one of those strange nature scenarios where the ugliest creature makes the most beautiful noise.
Unfortunately, for the first time EVER Google has failed me and I can't find an ugly animal that makes a beautiful sound...
but in my search I found a lot of people shit talking one of my favourite creatures, the Goblin Shark.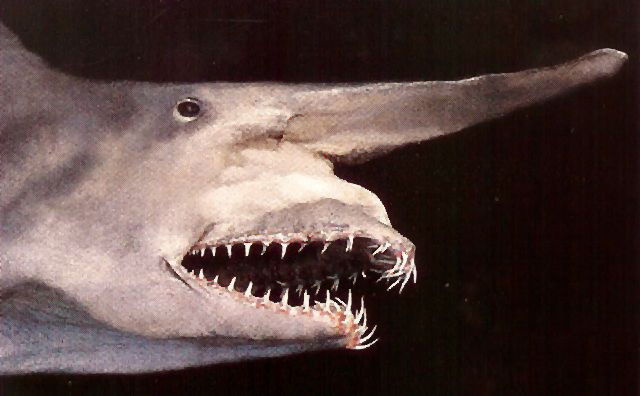 Again, I say:
Sorry, sidetracked..
This band is fucking awesome. I've talked briefly about them
once before
and I think I love them even more this CD around. Still this 'euphorial' sounding folky acousti-ro-po (acoustic rock pop, duh) with amazing standalone vocals over smartly timed, subtle yet intricate instruments.
The first few songs are my absolute favourite, while the rest of the album is so pretty that it practically lulls me into loving rapture.. I'd probably kiss a Goblin Shark if one puckered up at me in this state of bliss.
I'm Sarah. I do what I want.